Rhapsody Productions is pleased to join La Maison Hubert for the first of three Carpe Diem events at the flagship Michelin-starred restaurant, Le Chat Botté, in Geneva's renowned Hotel Beau-Rivage on October 6.
In partnership with the Beau-Rivage, La Maison Hubert will showcase local Swiss terroir culinary artists who will share their life stories and their products with the event's guests. The event features Le Chat Botté's starred Chef Dominique Gauthier and the upcoming Cheffe Marie Robert (Café Suisse, Bex).
This Carpe Diem will push the boundaries of the traditional gastronomy experience as its privileged guests will embark on a culinary backstage journey culminating in the restaurant's hallowed kitchen. Rhapsody Productions will be on hand with live concert music to complement the chefs' own compositions, setting the stage for a mesmerizing symphonic spectacle.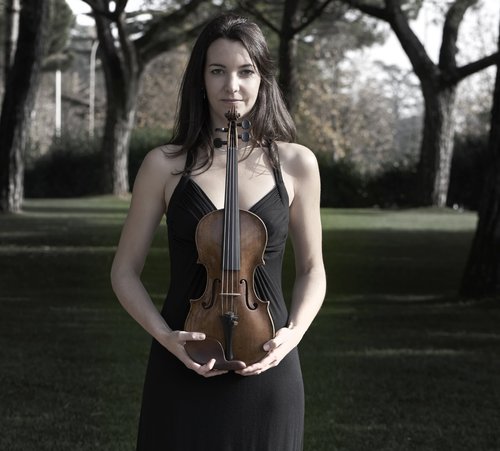 About Rhapsody Productions
Rhapsody Productions offers private bespoke concerts for individuals, businesses, foundations, and non-profits in Switzerland, Europe, and other global locations. The agency was founded by Cyril Gaurel, a professional pianist, and Jesse Anton, a digital entrepreneur and music aficionado. Together, they discover and source the best musicians from Switzerland and Europe and breathe new life into the musical world by composing multi-sensory events that bypass traditional concert venues.